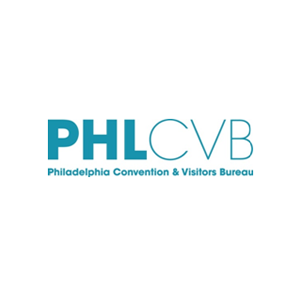 Philadelphia, America's birthplace, is at the centre of it all. It is easy and affordable to get here. Conveniently located in the Northeast United States, the fifth-most populous city in the nation is just 90 minutes from New York City and two hours from Washington, D.C., by train.
Philadelphia International Airport serves more than 120 cities worldwide with 1,000 daily flights, including 100 international flights. The regional public transportation system — ranked second in the nation among cities with more than 1 million residents — provides quick and easy access to the city from the surrounding metropolitan area.
You will be captivated by our 21st-century city where an inspired, young, creative culture is blooming and partnering with innovators and educators. With a spirit of independence, the city and region are giving birth to a new generation of energized people designing this Modern Renaissance City.
Feel like a Philadelphian as you walk day and night through the vibrant streetscape and immerse yourself in America's Old and New World. Picturesque and friendly streets are lined with parks, rivers, shops, public art, restaurants and museums. Everything is within walking distance from downtown.
For more information on Philadelphia visit discoverphl.com