Our Team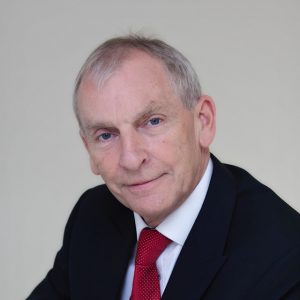 Greg Evans
Greg is a well-known and respected UK travel industry figure who began his travel career with BOAC in 1970 and worked for a number of other airlines including British Midland, KLM and CP Air, until leaving the aviation sector in 1985 to become Co-Founder and Managing Director of the UK tour operator Travelpack where he remained until late 1997.
In 1998 he joined Destination Marketing Limited (DML) as a director working specifically for the Commonwealth of Pennsylvania, as well as other clients including Visit Kentucky. He left DML in 2007 to join Advantage Management Group (AMG) to further develop its client portfolio. He left AMG in 2011 to set up The Greg Evans Consultancy Limited (GEC TR), which has just completed its eighth successful year at the end of September 2019.
Greg's strength is to leverage longstanding and new relationships, whilst sharing his experience having been in the UK & Ireland travel industry for over 40 years. Greg has travelled extensively worldwide and throughout North America.
Greg is also a Fellow of the Institute of Travel & Tourism.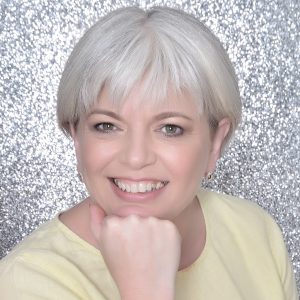 Julie Greenhill
Julie has a wealth of experience crammed into her 34 years within the UK Travel Industry and has worked in a variety of sectors including inbound sightseeing tours, traditional and e-commerce tour operators in a variety of roles including product and marketing manager for the USA, Canada and the Caribbean, reservation booking systems and UK representation.
Julie has worked in representation since 2007 and has gained many friends and respect for her knowledge and expertise. During this time, she has shared her knowledge and enthusiasm about the USA with the travel trade, journalists and consumers as to the wonders of the USA including destinations such as the Commonwealth of Massachusetts, Texas, Scottsdale, Louisiana and the Deep South.
Julie's strengths include her ability to retain and establish new relationships across all facets of the travel trade and to support all aspects of PR activity. Julie is also a director of the UK Visit USA Association and is a member of the Association of Women Travel Executives.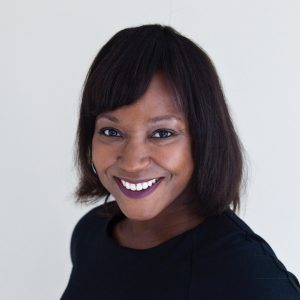 Fiona Anderson
Fiona has enjoyed a twenty-year PR career, spanning corporate, lifestyle and travel spheres. Fiona's client experience includes fast-moving consumer goods (FMCG) campaigns for Procter & Gamble and Reckitt Benckiser, through to publicity for premium travel brands that include Conrad, Kimpton and Hilton hotels, and PR for travel disruptors and destinations as diverse as Click&Boat, India, the Philippines, Jamaica, Kyoto in Japan and Breckenridge, Colorado. From co-ordinating regional roadshows for India's Association of Tour Operators (IATO), to running high profile PR events for the Philippines and India Tourism at World Travel Market, Fiona's extensive strategic experience ensures the execution of all activity is carried out seamlessly, creatively, to schedule and as agreed.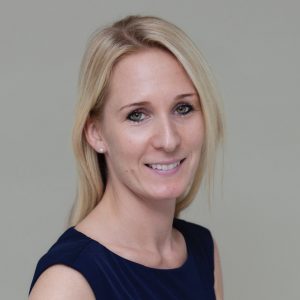 Sarah Salord
Sarah has worked in the UK travel and lifestyle PR industry for over 14 years, during which time she has created an extensive and enviable range of contacts in the national, consumer and travel trade media. She has handled a number of accounts including the PR and Marketing for Visit Maldives, Incredible India, Swarovski Optik, Philippines DOT, Kimpton Hotels & Restaurants, Visit Kentucky, Philadelphia CVB, Airport Parking & Hotels, Sarasota CVB, Bradenton Area CVB and Fort Lauderdale. Sarah's previous experience also ensures she has extensive knowledge of managing PR events including the launch of Visit Maldives 50th Anniversary of Independence Celebrations in the UK as well as press conferences at World Travel Market and product launches in the UK.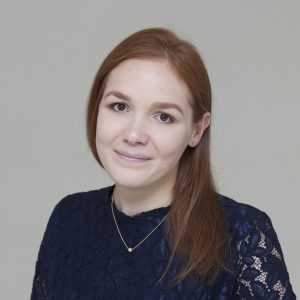 Jennifer Jones
Jennifer's love for travel originates from her upbringing in the Middle East, with a passion for adventure fuelling many days spent trekking in the Arabian desert. Her first summer break during her studies at the University of Lincoln was spent working at a beach hotel on the East Coast of the USA. A keen foodie, Jennifer enjoys recreating the cuisines tasted on her travels back at home. Jennifer is a key member of the team supporting on all press office activity including press releases, media liaison and reporting as well as hosting press trips to destinations such as Philadelphia and managing client events.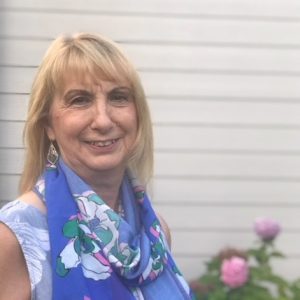 Gail Evans
Gail has worked in travel and administration for the past 40 years and having left a full time management post in 2014 took up an active role as Financial Controller of the company. During the last 40 years Gail has been fortunate to travel extensively, visiting many cities in mainland Europe, the Far East, Canada, the Caribbean and the USA – with Australia and New Zealand still on the wish list to visit.